Tēnā Koutou, Talofa Lava, Malo e Lelei, Namaste, Ni sa bula, Noaia'e mauri, Fakalofa lahi atu, Kia Orana, Ni Hao, An Nyung Ha Sai Yo, Nay Ho, Hej, Hallo, Sawat Dee, Cześć, Goeie Dag, សួស្តី, Здравствуйте, hola. Greetings to our school families.
School Holidays Saturday 10 July – Sunday 25 July
Day 1, Term 3 Monday 26 July
Farewell to the lovely Mrs Kerr
We would like to let you know that sadly Mrs Kerr will be leaving us today, to move back to West Auckland. (Puriri 2 parents were informed earlier). 
This has been a decision she has found extremely difficult to make. She has formed strong relationships with your children, the staff here at SBS and the wider community. Due to the recent America's Cup result however, her husband's work commitments have moved him back to West Auckland, and it is simply not manageable for her to continue to commute over such a distance. 
We are all feeling very sad that Nicola is leaving us – she is thoroughly committed to "her kids" in her class, and we will miss having her on our crew. We wish her all the best at her new school, starting next term.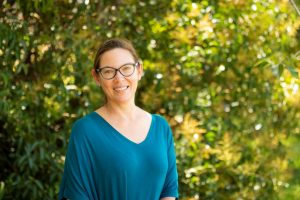 Welcome to our new teachers
We are incredibly happy (fortunate and relieved) to announce that we have managed to secure Puriri 2's teacher/s for the remainder of 2021.
Introducing Mrs Jade Walker: jwalker@snellsbeach.school.nz
Jade is already well known to the students in Puriri 2. She has been relieving at our school this term, and a few kids have already suggested that we ask Jade to be their teacher, when they found out Nicola was leaving. 
Jade is an experienced teacher, with a kind and calm demeanour that kids warm to quickly. She is already familiar with "the way we do things here", and her transition to classroom teacher will be a natural one. 
Jade will be Puriri 2's sole teacher in Term 4. During Term 3, she will still have her youngest child at home some days, so will job share the class with Sarah Stubbs.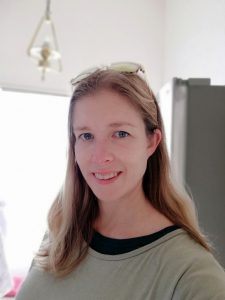 Introducing Miss Sarah Stubbs: sstubbs@snellsbeach.school.nz
Many of you will already know Sarah Stubbs – she was a stalwart of Warkworth Primary for many years, and a long time "local".  
Another very capable and experienced teacher, Sarah also builds strong relationships with kids. Many of our teachers have worked with her at inter school sports days – she enjoys sport and PE, and will be a good fit for many of our students in Puriri 2. 
Sarah is recently returning from maternity leave. She will job share with Jade for Term 3 only, until Jade is full time in Term 4.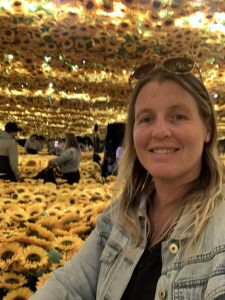 Office Holiday Hours
Our school office will be open for enrolments, uniform, or any other support for the last 3 days of the holidays, Weds 21 July – Fri 23 July, 9am – 3pm.
Aquakidz Holiday Swim Programme
19th to 23rd July – 5 days @ Mahurangi College Pool. Half hour lesson each morning. $85 for the week for ages 5 years and up. Great for making quick progress with swimming skills. Contact Cindy to make a booking at:
phone/text:  021 163 5050
Kelly Club Holiday Programme
As usual, Kelly Club will be running their holiday programme in our hall throughout the holidays. For programme details see:
https://www.kellyclub.co.nz/
and select "Snells Beach Kelly Club" from the drop down list. Booking is simple through the same website. Any further queries can be directed to Lauren Harvey, snellsbeach@kellyclub.co.nz or 0211 954 227


Print or Save this Post