The Living Values Programme, developed by UNESCO, is a central focus of Snells Beach School. Each term a value is explored by the whole school to establish what this value looks like and feels like at Snells Beach School.
12 values are explored in this programme: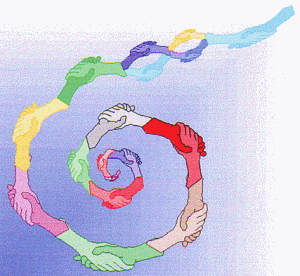 Students are encouraged to 'live our values' daily and the above 12 values form part of our positive behaviour management system, school-wide. Children receive house cards for positively displaying our values, which contribute to their House Points for the term and for the end of year House Shield.