We believe in the importance of building relationships, and have a careful process for easing our New Entrant students into our school.
Our New Entrant class is Kauri 1 & is taught by Mrs Bev Davies.
A month before your child is due to start (usually on their 5th birthday, but parents have flexibility with this), your child will commence Wednesday morning visits. They are accompanied by a parent, and visit our New Entrant class from 9:00am until 11:00am (the end of morning tea). Children gain an understanding of how school "works" and get to know the students and teacher in their class.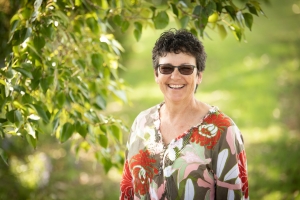 The final week before your child starts is called "Free Week". Students are free to attend at any time of the day, to experience other parts of the programme. We find transitioning to full time attendance is a natural next step in this process.
Early enrolment is vital to set this programme up.